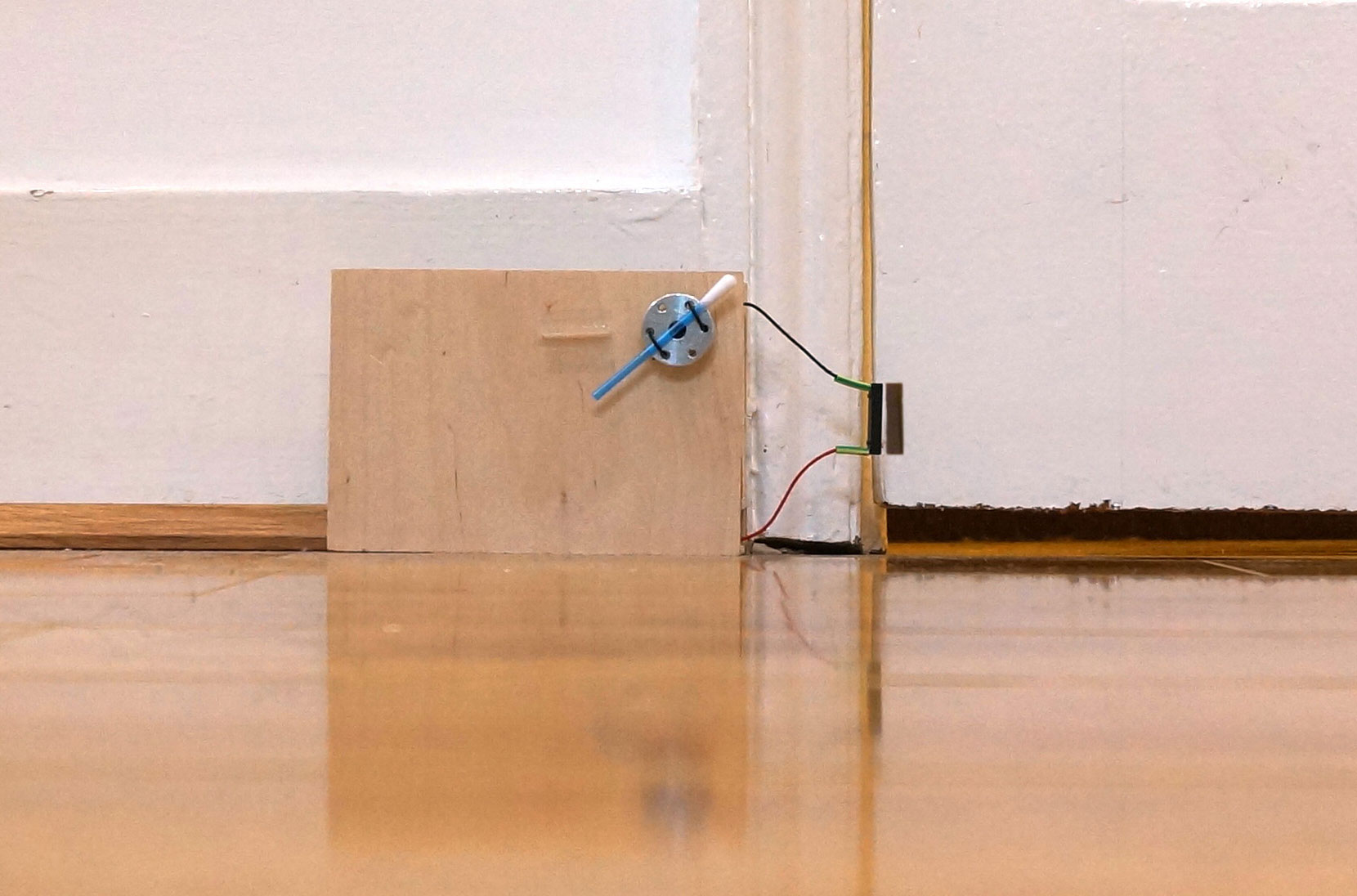 the Shower "Semaphore",
was a product of a 24h gizmo challenge.
It lets you know if the shower door is open or closed from the comfort of your bed, and allows you to alert the person in the shower that you're waiting. So you don't need to get up, and they don't need to worry about you waiting.


IDDO WALD, TEL-AVIV, ISRAEL 2020