Immersive Cancer Treatment Environment at Shaare Zedek Medical Center
An immersive environment for neuro-wellness interactions, integral to the Radiotherapy Center treatment environment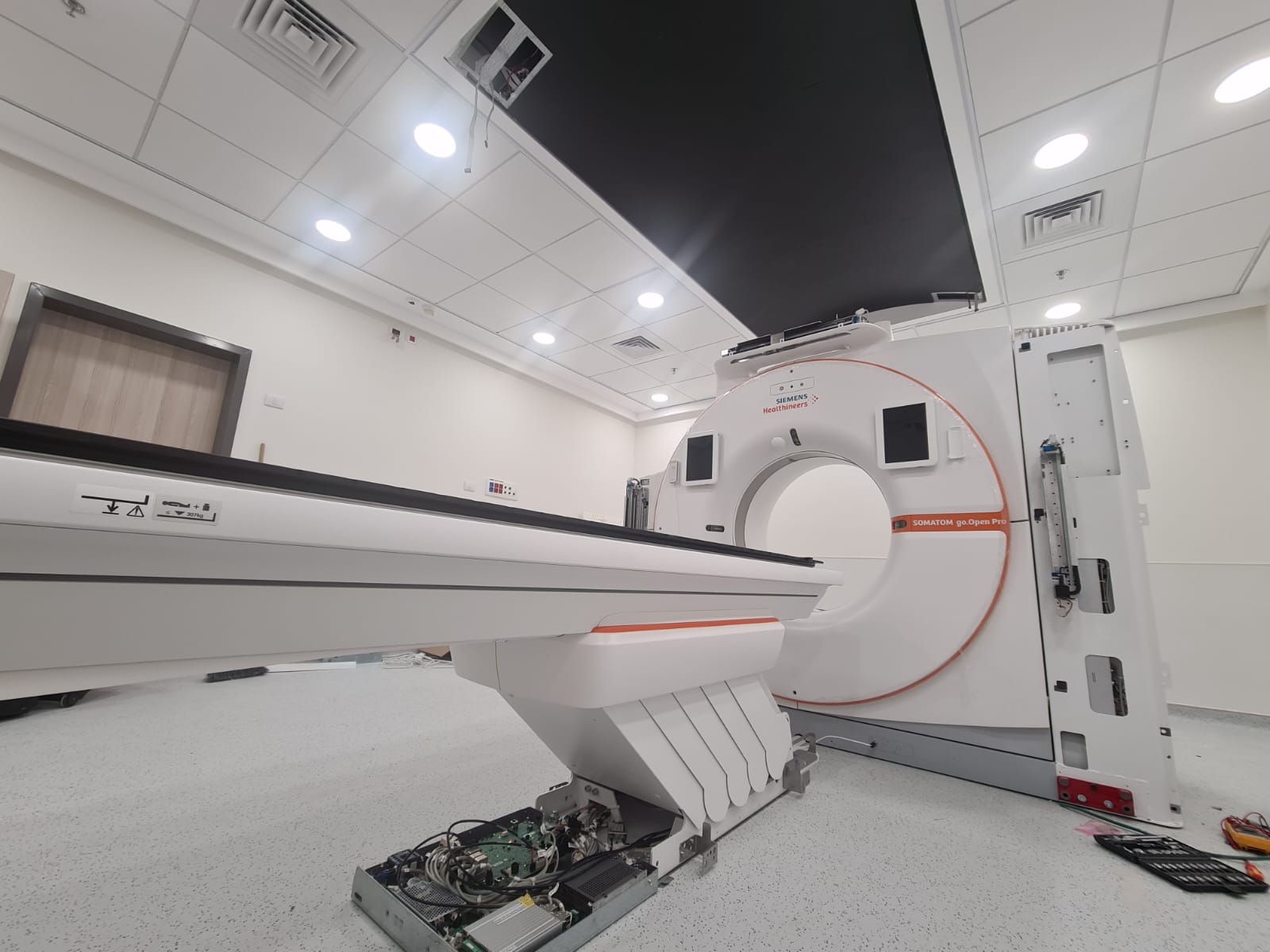 As part of ongoing research on enhancing neuro-wellness using multi-sensory technologies, and in a collaboration with Dr. Ben Corn, head of the new Radiotherapy Center at Shaare Zedek Medical Center, we set out to build multi-sensory, science-based, neuro-wellness experiences that are integral to the treatment environment.

For this project, I invited director & video artist Yoav Cohen to collaborate in designing the spaces and content. The first environment, being built these days, is the CT scanner (simulator) where patients begin their treatment gurney. The environment includes a curved LED screen, an ambisonic sound system, and haptic interfaces.

Experiences and environments developed as part of this project include, among others, experiences designed to aid with claustrophobia during MRI scans, control breath during radiotherapy treatment, medical team fatigue, and more.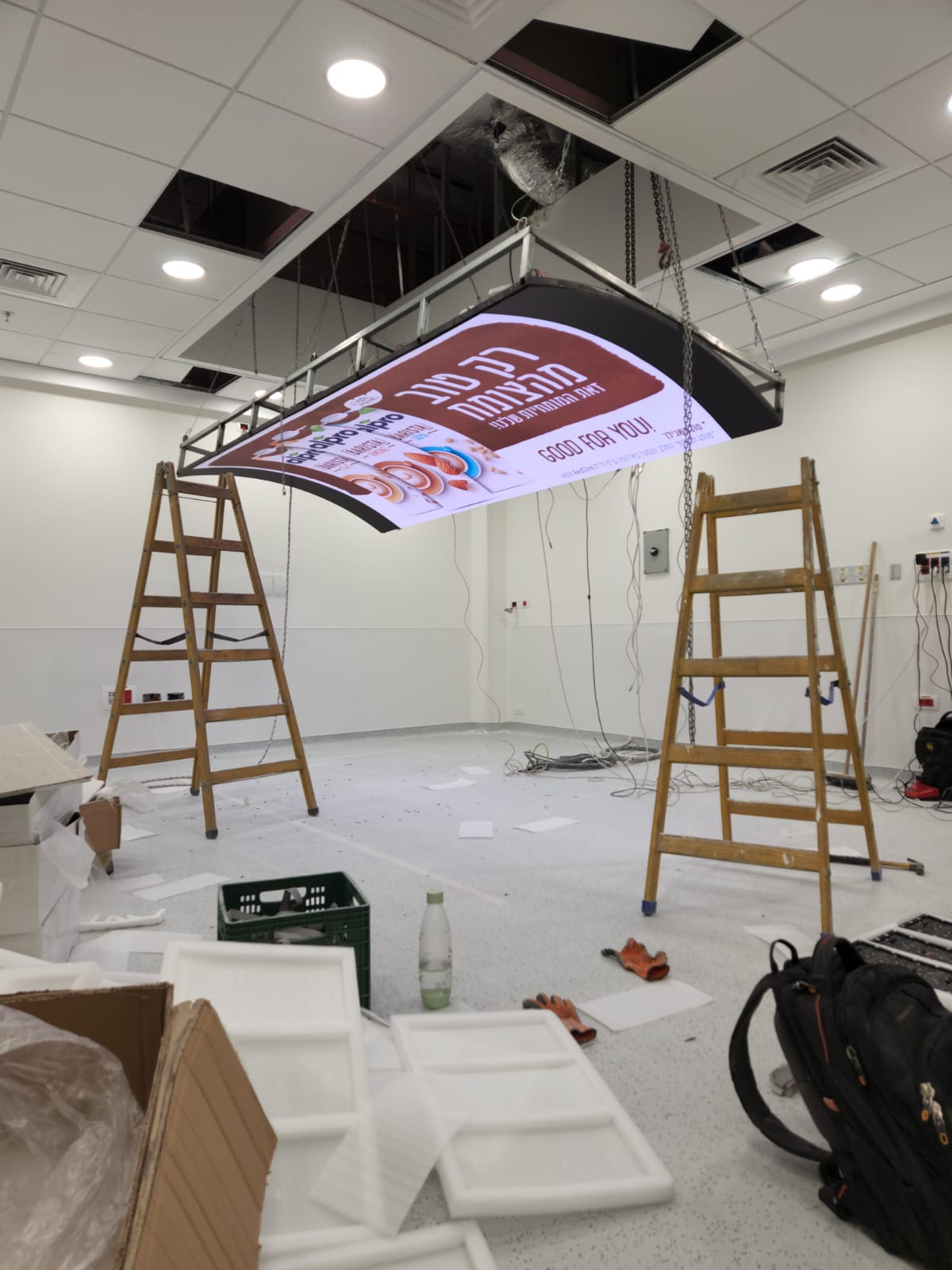 Lab project team: Prof. Amir Amedi, Dr. Adi Snir, Dr. Amber Mimon
Collaboration with: Yoav Cohen

Press: Israel21


IDDO WALD, TEL-AVIV, ISRAEL 2020